Spring into health at Springs Pediatrics
Why Springs?
There's two reasons why we're named Springs. One is because you can count on a highly qualified team of professionals SPRINGING INTO ACTION to provide the best care for your family.
The other? Well…our office is actually in the Springs Building. We're easy to find, and we're always looking forward to jumping as high as we can to provide you the service you need.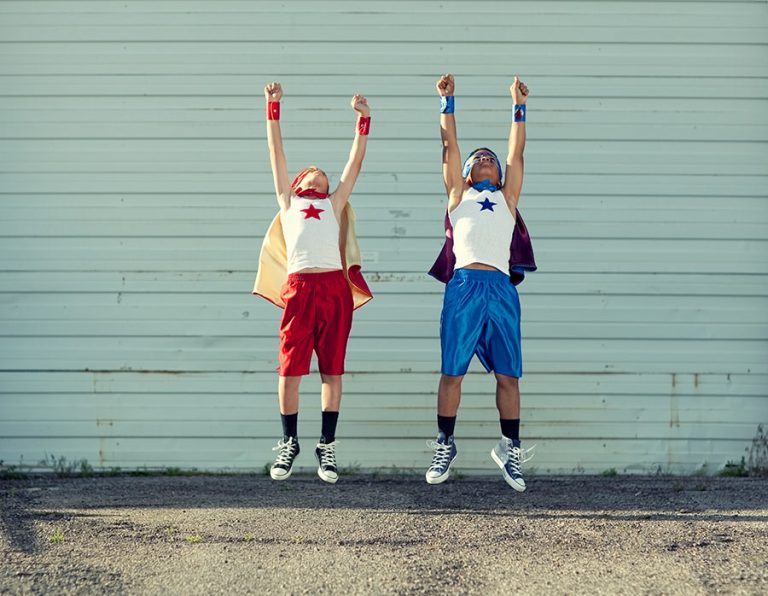 Welcome to Springs Pediatrics
Our group is comprised of three Board Certified Pediatricians with a passion for caring for children. With over 63 combined years of experience our focus is providing patient centered medical care in a compassionate and caring environment. We realize families are busy, it is our mission to provide convenient scheduling options to fit every need. Appointments are available each weekday and Saturday. We are a Level 3 Patient Centered Medical Home and affiliated with One Pediatrics. The office is conveniently located at 6400 Dutchman's Parkway, Suite 15 in The Springs Medical Center.
Make your appointment today by clicking on the above "Self Scheduling" link. If you don't see an option that works for you, call 502-895-0524 to speak with our staff. Go ahead, SPRING into action!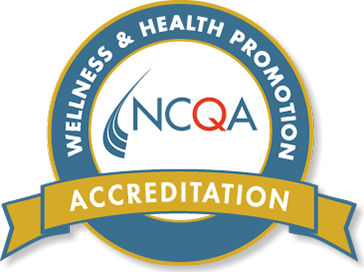 Patient-Centered Medical Home
We are proud and excited to announce that Springs Pediatrics has been nationally recognized as a Level 3 Patient Center Medical Home! Along with our sister practices at ONE Pediatrics, we are one of the first Pediatric practices in the Louisville area to reach a Level 3. What this means to you as parents and patients is our physicians are formally recognized as a resource for all of your child's medical care needs. We have always done things such as reserving appointment slots each day to accommodate patients needing same day appointments for acute illnesses, and using a team approach to provide multiple aspects of your child's needs. We now have the seal to prove it. We'd like to give a special thank you to our Office Manager Cheryl Sidebottom, Dr. Joni Wooldridge and all our Medical Assistant staff for their hard work in implementing this program.